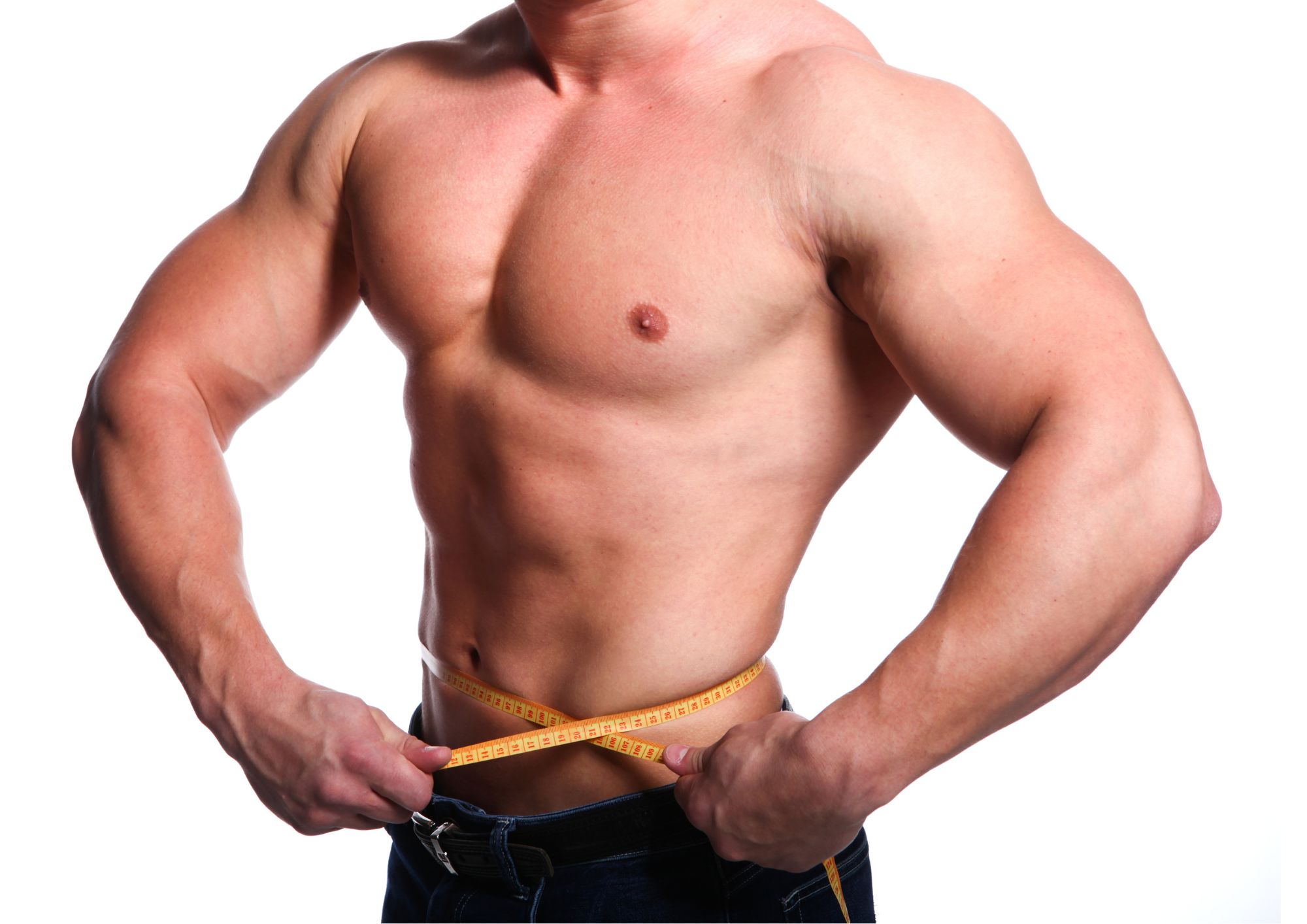 V-MAX
Double up your results with VMAX!
Non-surgical Face and Body Lifting.
- Safe & Effective
V-MAX IS..
V-MAX helps to improve wrinkle,
skin elasticity and appearance of lines and to form collagen.

VMAX thermal energy at 65℃ is delivered into SMAS layer
(about 3.5mm-4.5mm) in the face skin and it contracts skin muscle layer.
Moreover, V-MAX enables to do obesity treatment by melting fat layer which is in between 10mm-20mm depth in the body skin.
Body contouring, Skin lifting, Skin tightening, Wrinkle reduction, Skin Rejuvenation, Collagen production and more!